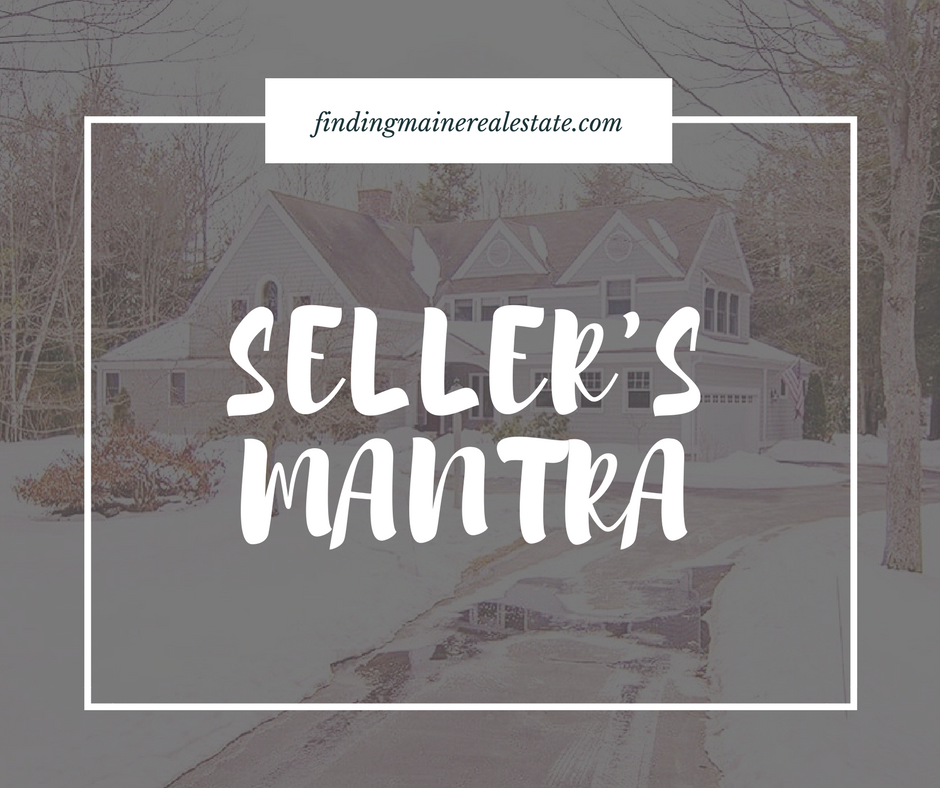 Thank you to our friend Bettina Blanchard for this insightful guest post – We have worked with Bettina for years and love what she's done for our clients. Check out her website and find out more about Bettina and Company here.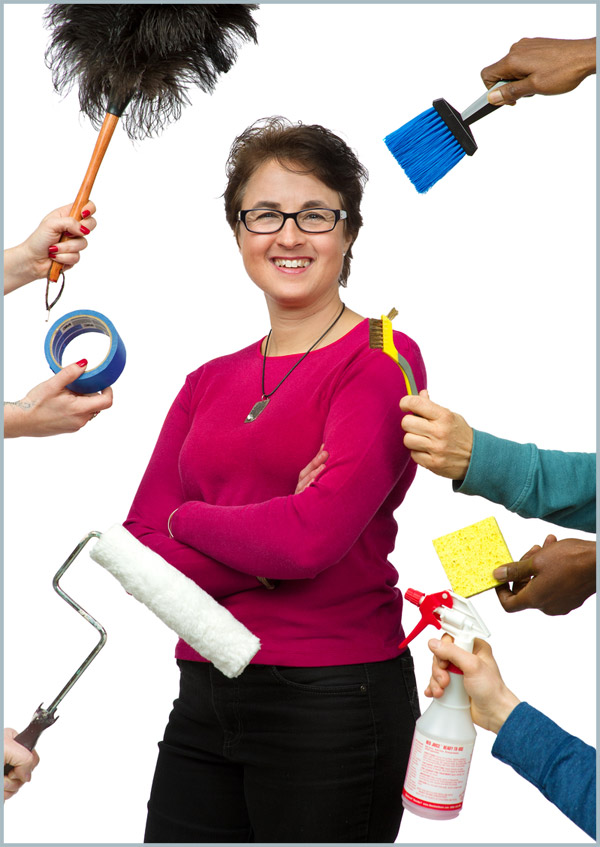 We have all heard about the Law of Attraction. What you think about, comes about. What does a seller want as much as their price? Maybe even more? Answer: motivated buyers.
A motivated buyer really wants your house. They already see it as their own. Motivated buyers make it happen. They have downpayment, they have financing, they are ready to move into your house with no contingencies. They want it more than anyone else. Motivated buyers are the holy grail of Real Estate.
So how do you find motivated buyers?
Replace any thoughts of doubt with your vision or goal. Do not say out loud or even think the words If my house sells. Picture yourself where you want to be or doing what you want to do, after your home is sold to motivated buyers.
Every time you think of moving or packing or anything to do with selling your house, make sure you are thinking I want buyers as motivated to buy this house as I am to sell it. Picture it all coming together beautifully, and it will.
Personal story. This little mantra dawned on me one day when I was selling my last house. I knew I was motivated. I loved the house but was ready to move. I found myself saying to someone one day "I want buyers as motivated to buy this house, as I am to sell it". Yes, that's right. It was so true, I kept saying it.
My house was under contract less than 2 weeks later, but it wasn't till after the closing I realized the true benefit of motivated buyers. Turns out at the last minute my buyers had to come up with an additional $4,000 over what they were expecting they needed to bring to the closing. They made it happen and never said a word to me about it. Now that is what I call motivated.
Thank you to Bettina Blanchard for this guest post – For more information on buying, selling or investing in Real Estate in Maine, please don't hesitate to reach out to us at (207) 613-5450 or email us at info@nicholsandtreem.com.